A picture is worth a 1,000 words.  Building trust with your clients is priceless. How photography can increase your bottom line.

Frequently the first contact prospective clients have with your business is online.  The image you project and the photographs you use can make the difference between them contacting you, or moving on.
Website and social media photographs are a key component for increasing viewer interest in your products and services. Recent studies show a direct relationship between the use of photography on internet sites and the ability of your business to establish positive connections with clients and prospects.[1] Initial trust is enhanced for web sites using photographs compared to sites without photos.[2]  People want to do business with someone they know and trust, and feel more connected when photographs are present on your website.  Additional studies also demonstrate that owner and employee photos on websites have a strong positive impact on a visitor's first impression of your trustworthiness.[3]
You only get one chance to make a first impression. Why not make it your best? Whether it's your company website, LinkedIn profile, or another online presence, good photography can make a difference in your bottom line.  So what are you waiting for?  There's no better time than now to get it done.
Concerned about the process?  Take a look at these examples from three recent photography assignments.  Updating your photographs may be easier than you think, take less time to accomplish, and no matter how you feel about being behind the camera, it feels better than a trip to the dentist.
CASE 1 – Sabrina Parsons: CEO of Palo Alto Software and Forbes Magazine blogger on working mothers.
Assignment: Show Sabrina as a confident CEO engaged at the work place, while adding a taste for her passion as an advocate for working mothers.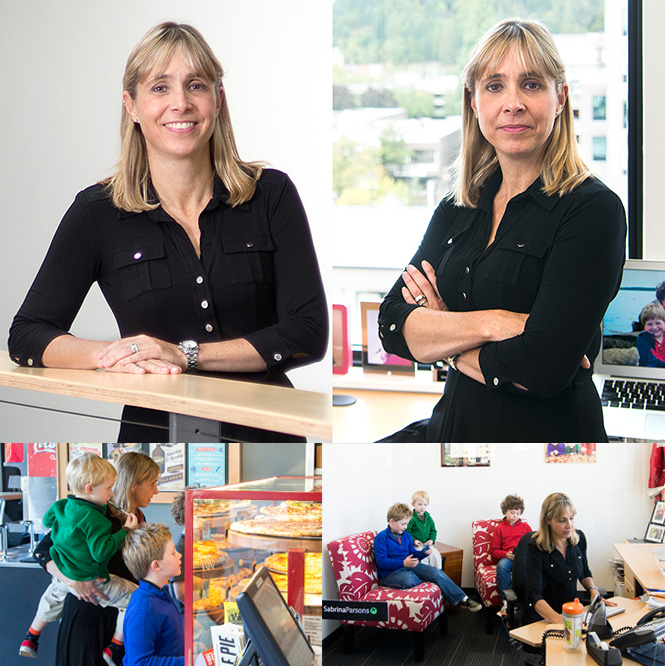 CASE 2 – Michael Wise, Attorney: Principal, Michael Wise and Associates.
Assignment: Create photographs of Michael emphasizing his court room experience and friendly demeanor.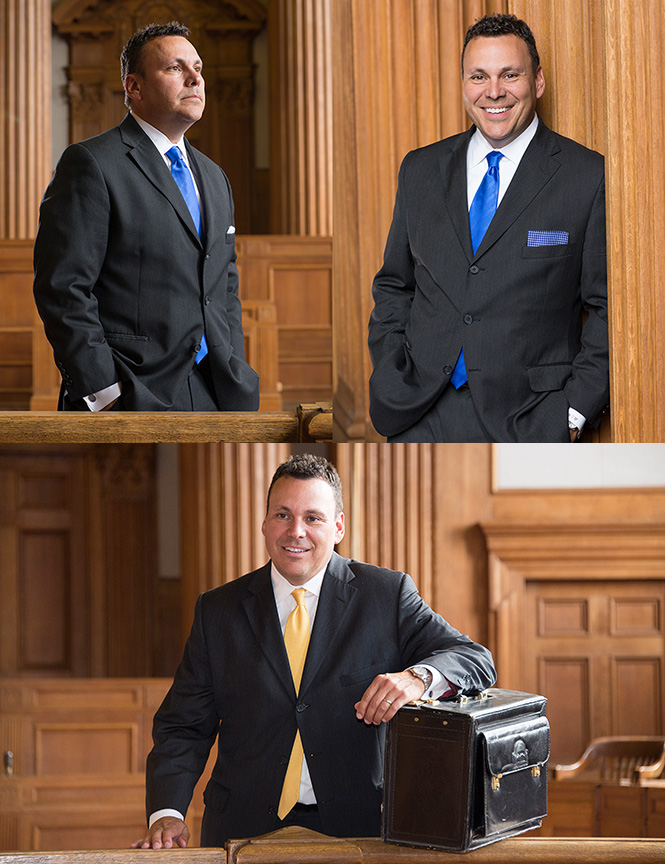 CASE 3 – Jonathan Blasher, Executive Director, Playworks Northwest.
Assignment: Photograph Jonathan for a testimonial ad for the school where he received his MBA degree – Oregon Executive MBA.  Highlighting success stories of former alumni, the school also wanted a strong Portland feel in the images.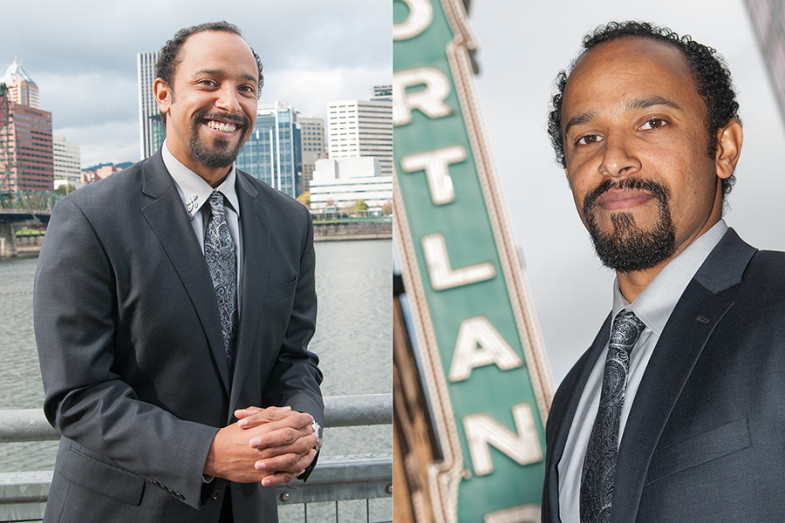 Contact now to schedule your new business photographs.


[email protected]


503-281-3777
Copyright 2014 Adam Bacher. All rights Reserved – Absolutely NO usage without prior authorization.
On location photography, Portland Oregon photographer Adam Bacher.