On a photography assignment to document the progress of a newly restored wet land area, curiosity led me into a nearby abandoned building where I found these gems.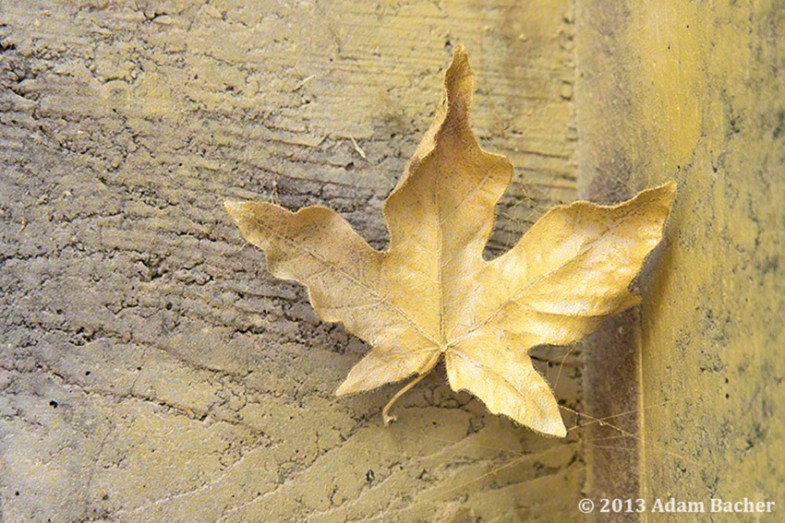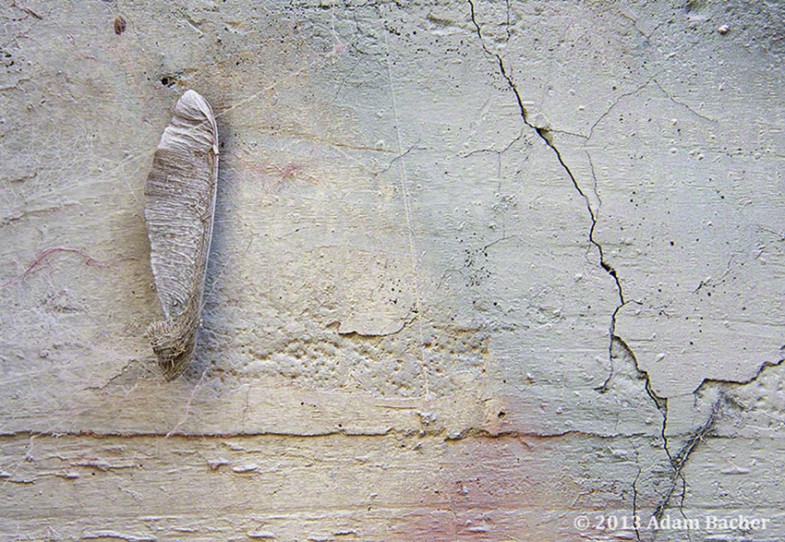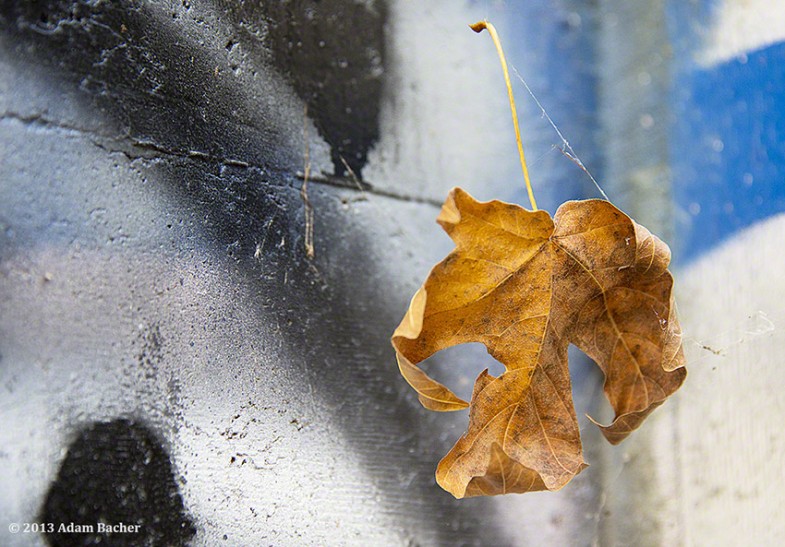 Copyright 2013 Adam Bacher. All rights Reserved – Absolutely NO usage without prior authorization.
On location photography, Portland Oregon photographer Adam Bacher.