What makes you feel nostalgic?  How about Johnny Cash? or black and white film? or both?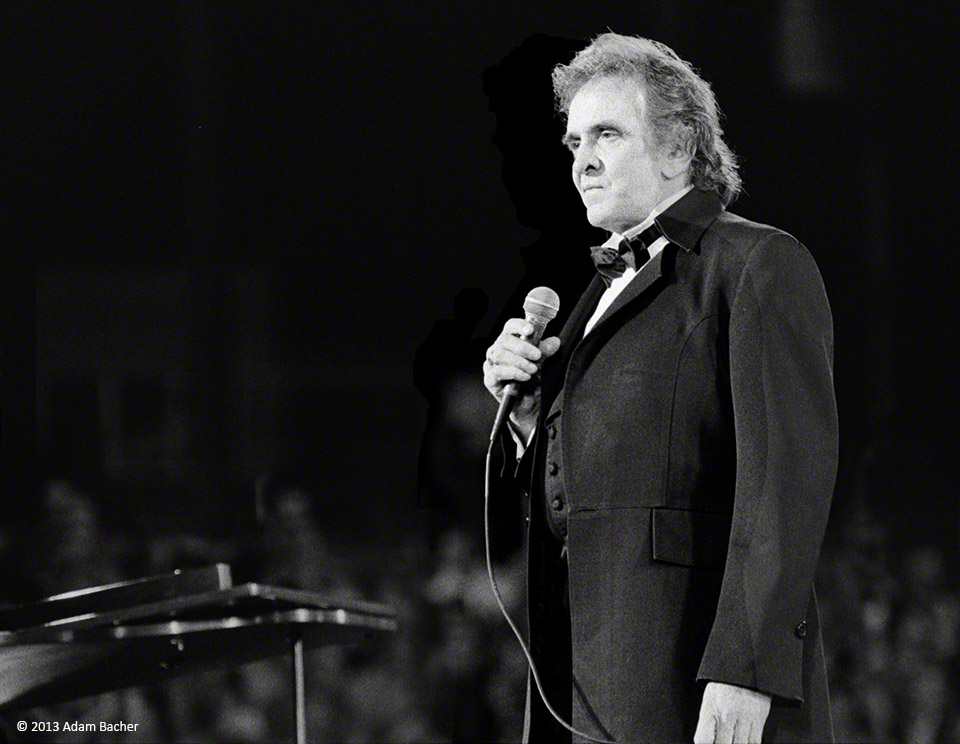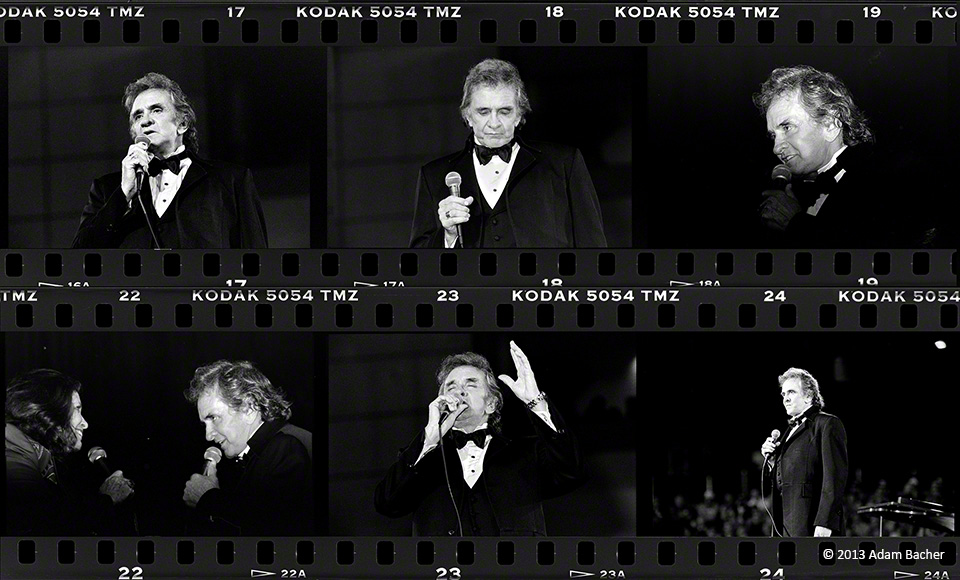 Lower left image – Johnny Cash singing with his wife, June Carter Cash.
Copyright 2013 Adam Bacher. All rights Reserved – Absolutely NO usage without prior authorization.
On location photography, Portland Oregon photographer Adam Bacher.