Waiting for care is a photographic essay of people waiting to be treated at a one day mobile medical clinic in the village of Dondon, Haiti.  All the photographs were taken on November 9th, 2011.  This collection of 13 images has recently been accepted to the Social Documentary website, dedicated to using the power of photography to promote global awareness.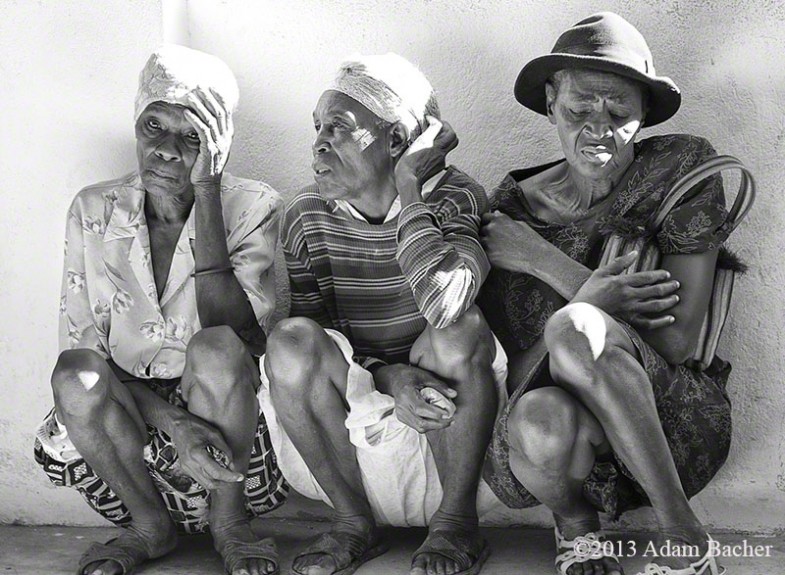 Living in abject poverty and lacking access to basic healthcare, over a thousand people showed up for a chance to see one of four doctors traveling with a U.S. based medical team. At sunrise the group arrived in Dondon.  500 people were already waiting for care. By 10am the crowd swelled well over 1000.
At the end of the day 445 people saw a doctor. The rest went home untreated. Below are 77 of them.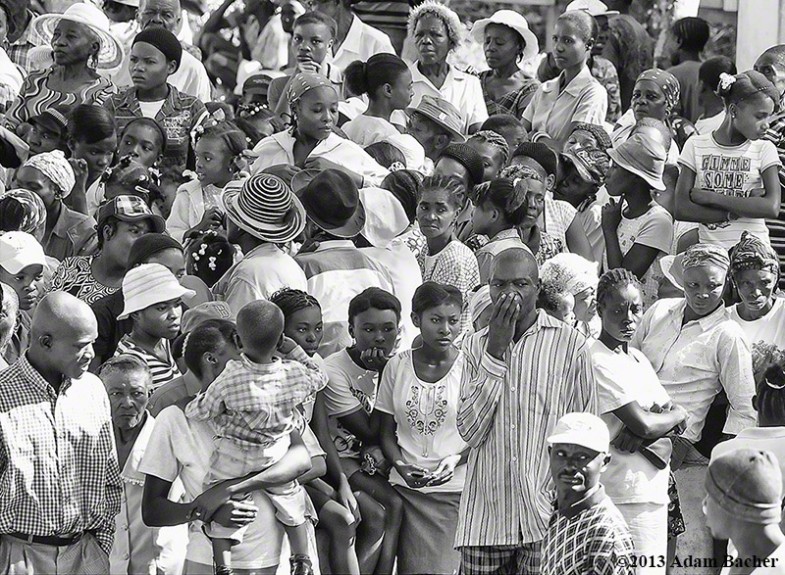 Please use this link below to view the complete exhibit and the story of the people waiting of care in Dondon, Haiti.
Copyright 2013 Adam Bacher. All rights Reserved – Absolutely NO usage without prior authorization.
On location photography, Portland Oregon photographer Adam Bacher.